Trang 1 trong tổng số 1 trang
Covid-19: Rules to ease for many Scottish pubs, and bookworm boom
Here are five things you need to know about the coronavirus pandemic this Tuesday evening. We'll have another update
for you on Wednesday morning.
1. Scotland to ease pub and restaurant restrictions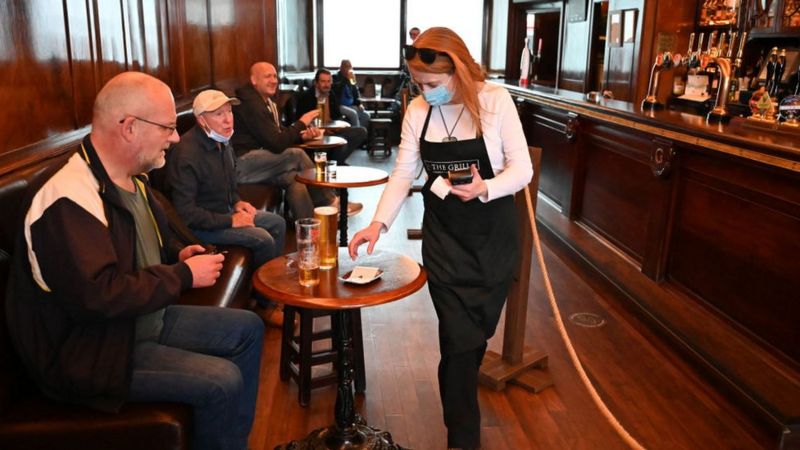 Pubs and restaurants in many areas of Scotland will be able to serve alcohol indoors again from next week, the Scottish
first minister has announced. Nicola Sturgeon said the move would allow licensed premises in level two of the country's
new five-tier system of coronavirus rules to serve alcohol with a meal until 20:00. She wants the whole of Scotland to
work towards "level zero", the lowest tier of rules, which she has described as "the closest we can get to normality
without better treatment or a vaccine for Covid". Meanwhile, tourism industry figures in Wales are calling for urgent
clarity on travel rules after the nation's firebreak lockdown ends in November.
2. Speedy tests gives students hope for Christmas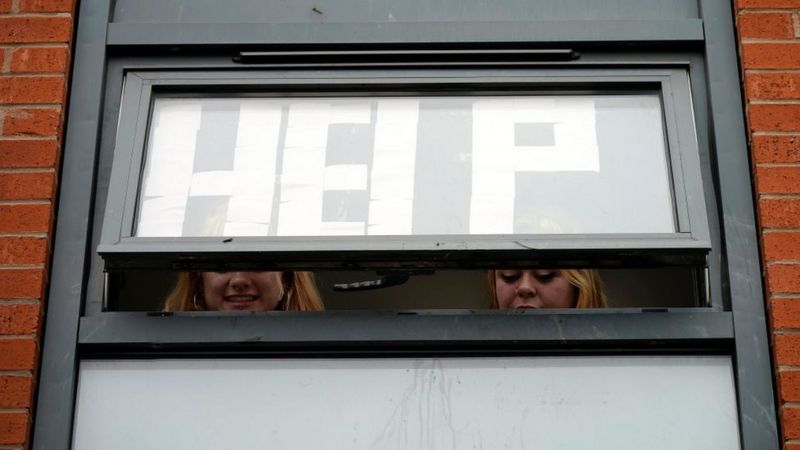 Covid tests with results within an hour are being piloted at universities in England - which could help students get home
for Christmas. In England, about 1.2 million students are expected to move in December from a university to a home
address in another region, raising concerns about the virus being spread between areas with different levels of infection.
Meanwhile, attendance in schools across in England has fallen - although the government said it was no surprise that
some pupils were self-isolating.
3. Sharp rise in Europe's daily Covid deaths
Europe's daily Covid deaths have risen by nearly 40% compared with last week, the World Health Organization (WHO)
has told the BBC. WHO spokeswoman Dr Margaret Harris said France, Spain, the UK, the Netherlands and Russia
accounted for the majority of cases, as she warned that intensive care units in hospitals "are now beginning to fill with
very ill people". It comes as Russia will make the wearing of face masks compulsory in all potentially crowded places
from Wednesday, while in Italy, protests have broken out in towns and cities over a new round of restrictions.
4. Bookworm boom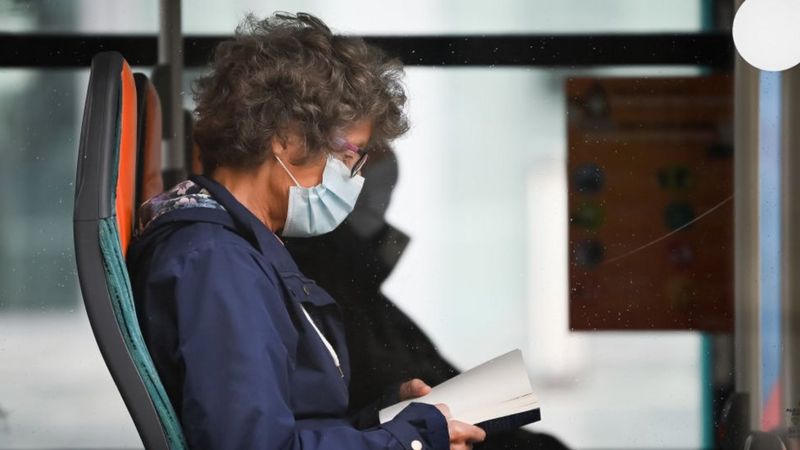 People have "rediscovered the pleasure of reading" in lockdown, publisher Bloomsbury has said, after reporting its best
half-year profits since 2008. The firm, best known for publishing the Harry Potter books, said profits jumped 60% to
£4m from February to August. Bloomsbury's founder said bestsellers included those with particular relevance to 2020
such as Humankind, and Why I'm No Longer Talking to White People about Race - as well as cookbooks for people
loving lockdown recipes.
5. Can we go trick or treating?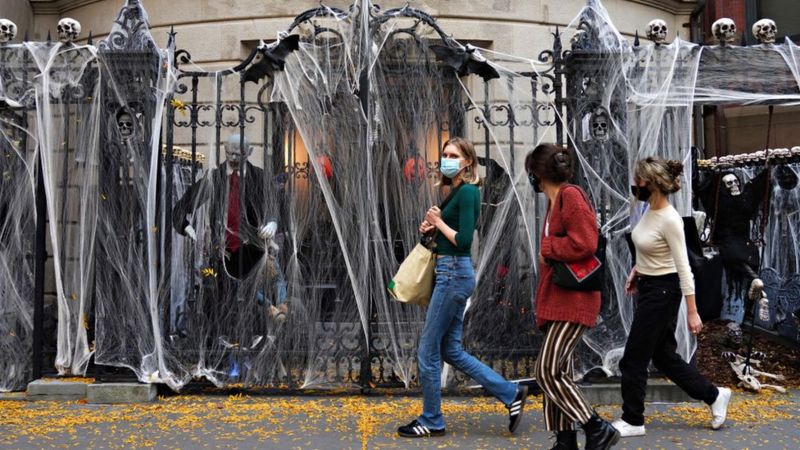 From trick or treating to apple bobbing, the traditions of 31 October aren't things you would immediately consider to be
"Covid-safe". So does that mean Halloween is cancelled? The answer kind of depends on where you live. But the tangled
mix of rules needn't be frightening, as we've simplified things for you.
There are still many things to follow here. :
slotxo

lily9889




Tổng số bài gửi

: 27


Join date

: 28/09/2020



---
Trang 1 trong tổng số 1 trang
Permissions in this forum:
Bạn
không có quyền
trả lời bài viết