Trang 1 trong tổng số 1 trang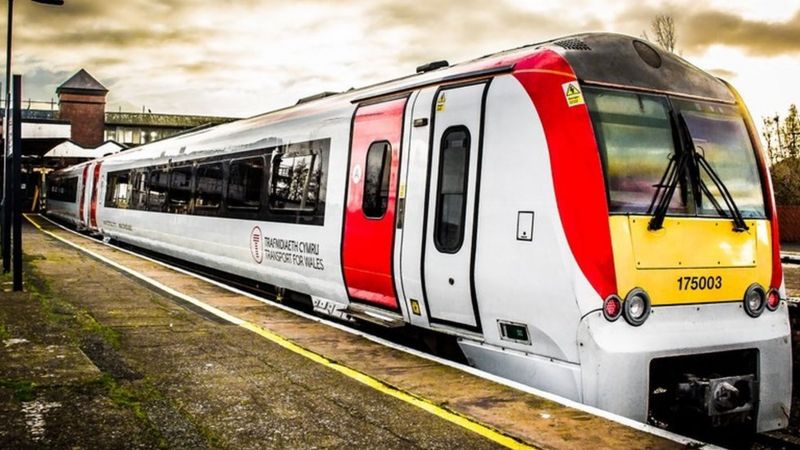 The Transport for Wales rail service is to be brought under Welsh Government control from next February.
Ministers have confirmed the takeover from KeolisAmey, with day-to-day services to be run by a publicly-owned company.
It follows significant falls in passenger numbers during the pandemic.
The Welsh Tories questioned how much nationalisation will cost taxpayers, while Plaid Cymru called for the Senedd to be recalled.
Economy Minister Ken Skates said the government had stepped in "to stabilise the network and keep it running".
"The last few months have been extremely challenging for public transport in Wales and across the UK. Covid has significantly impacted passenger revenues," he said.
KeolisAmey was awarded the franchise in 2018, taking over from Arriva Trains Wales.
It covers most of Wales' trains - including key commuter services such as the Valley Lines.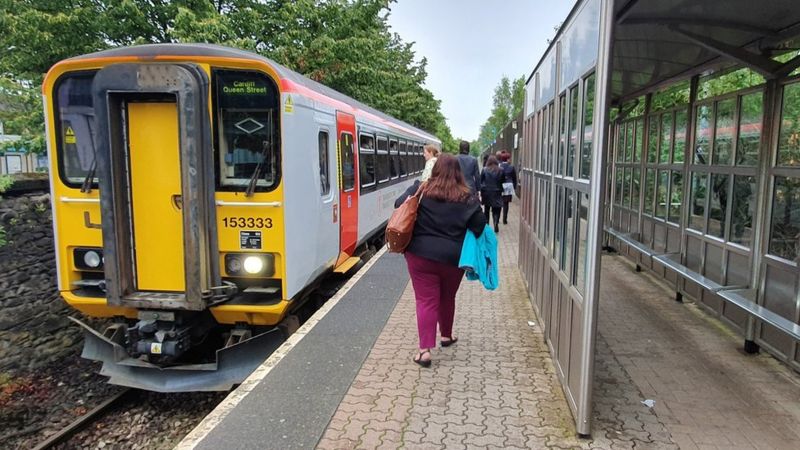 What is happening?
The financial risk of the Wales and Borders rail franchise, which is branded Transport for Wales (TfW), had already been taken over by taxpayers under a £65m agreement signed in May.
But from February next year KeolisAmey staff working on rail services will be transferred over to a publicly owned company, currently called Transport for Wales Rail Ltd.
It is happening under a part of railway law that allows for the creation of operators of "last resort".
Officials say the time gap between now and the start of the new operator will allow the Welsh Government to prepare the new operator for service.
A part of the original agreement is staying - Amey Keolis Infrastructure Ltd will continue to be responsible for infrastructure on the Core Valley Lines, where the South Wales Metro upgrade is taking place.
Keolis and Amey will also work with the Welsh Government quango Transport for Wales on improvements to the service - like rolling stock and ticketing.
Kevin Thomas, chief executive of KeolisAmey Wales, said: "In light of Covid-19, we recognise the need for Welsh Government to have a sustainable way forward for delivering its ambitious objectives for rail."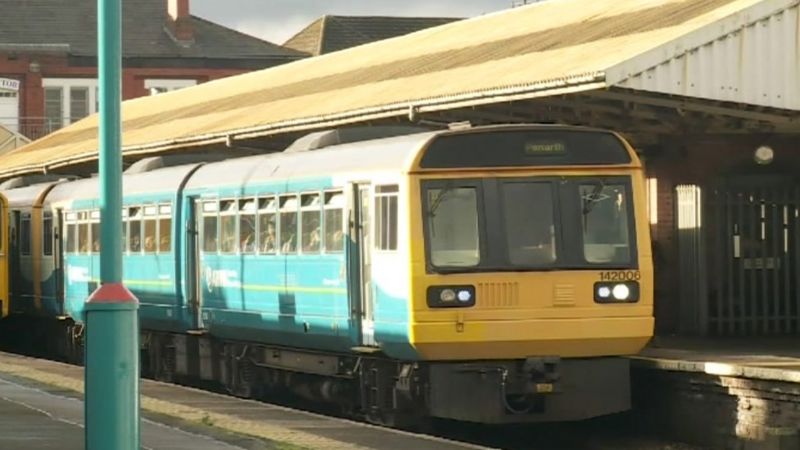 Challenged on the decision later on Thursday, Mr Skates told a Senedd committee that if the existing arrangements had continued it would have "led to a collapse by the operator and a catastrophic transfer then to the operator of last resort [Transport for Wales Rail Ltd].
"What we're able to do now is manage a careful transition, which will take us through to February, and then beyond, with the establishment of TfW rail limited," he said.
Deputy Transport Minister Lee Waters said: "The whole business model collapsed in the face of Covid because the revenue was not coming in and Keolis in effect were not prepared to shoulder their share of the pain."
For more information, please visit pgslot

chanchai




Tổng số bài gửi

: 19


Join date

: 13/10/2020



Similar topics
---
Trang 1 trong tổng số 1 trang
Permissions in this forum:
Bạn
không có quyền
trả lời bài viết