Trang 1 trong tổng số 1 trang
Coronavirus rules: What's law and what's not?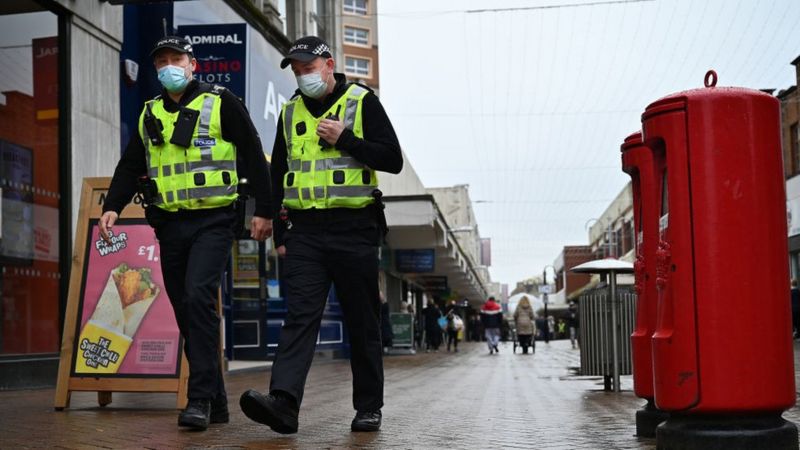 The lives of people in Scotland are currently governed by an unprecedented range of rules and restrictions. But which of
the coronavirus suppression measures can be enforced by law, and which ones are guidance?
Visits at home
People have been banned from visiting other households indoors since 25 September, with some exemptions for couples
who don't live together, extended households and childcare arrangements.
Restrictions on household visits in Scotland are legally enforceable - as has been demonstrated by police breaking up
hundreds of house parties and other large gatherings.
Should any part of Scotland be moved into Level 0, then up to eight people from three households will be allowed to
meet indoors there.
And in future Level 1 may be tweaked to allow six people from two households to meet indoors - but at present,
the law prohibits this.
Travel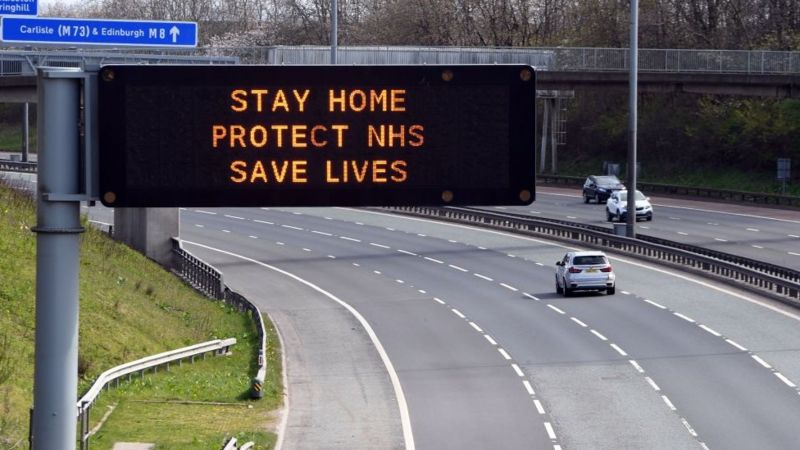 Unlike during the original lockdown, there are not currently any mandatory travel restrictions in force in Scotland.
First Minister Nicola Sturgeon said this would be difficult to enforce, given that the police cannot stop every car on
the road and prove either way whether the journey undertaken is an essential one.
However, she has issued strongly-worded advice urging people not to travel in or out of Level 3 areas unless strictly
necessary, saying that flouting this could see a return to nation-wide restrictions.
There is also advice to avoid public transport unless absolutely necessary and not to car-share - but again, this is
guidance rather than a legal requirement.
There is one exception - travellers from some other parts of the world are required by law to quarantine on arrival
in Scotland. These regulations can be enforced by the police and fines can be issued to those who break the rules.
Face coverings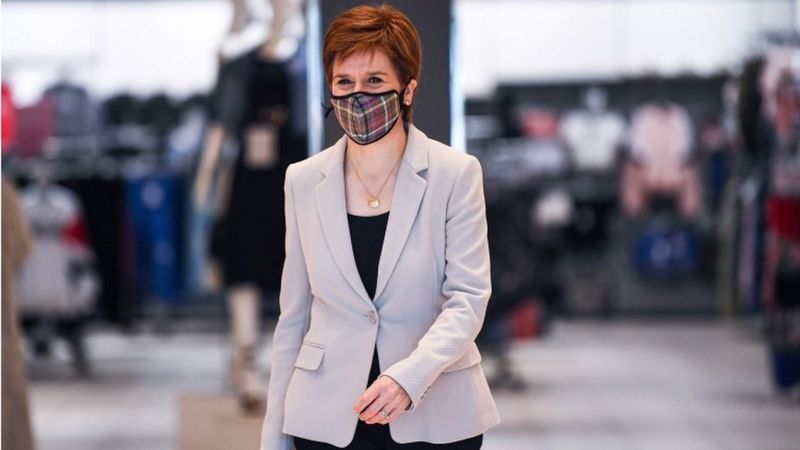 The wearing of face coverings in various settings is included in the law, and can be enforced on anyone over the age
of five.
There are exemptions for people with specific health conditions, couples taking part in marriage or civil partnership
ceremonies, shop staff who are physically separated by plastic screens and emergency responders.
These laws cover public transport (other than school transport) and most indoor places, including:


Shops

Bars and restaurants

Banks and post offices

Places of worship

Communal areas of workplaces

Museums and cinemas.

While immediate sanctions could include people being refused service in shops and restaurants for failing to comply
with the rules, the police can also intervene and levy fines for non-compliance.
If you don't want to miss out on this, come and follow here. :
slotxo

lily9889




Tổng số bài gửi

: 27


Join date

: 28/09/2020



---
Trang 1 trong tổng số 1 trang
Permissions in this forum:
Bạn
không có quyền
trả lời bài viết